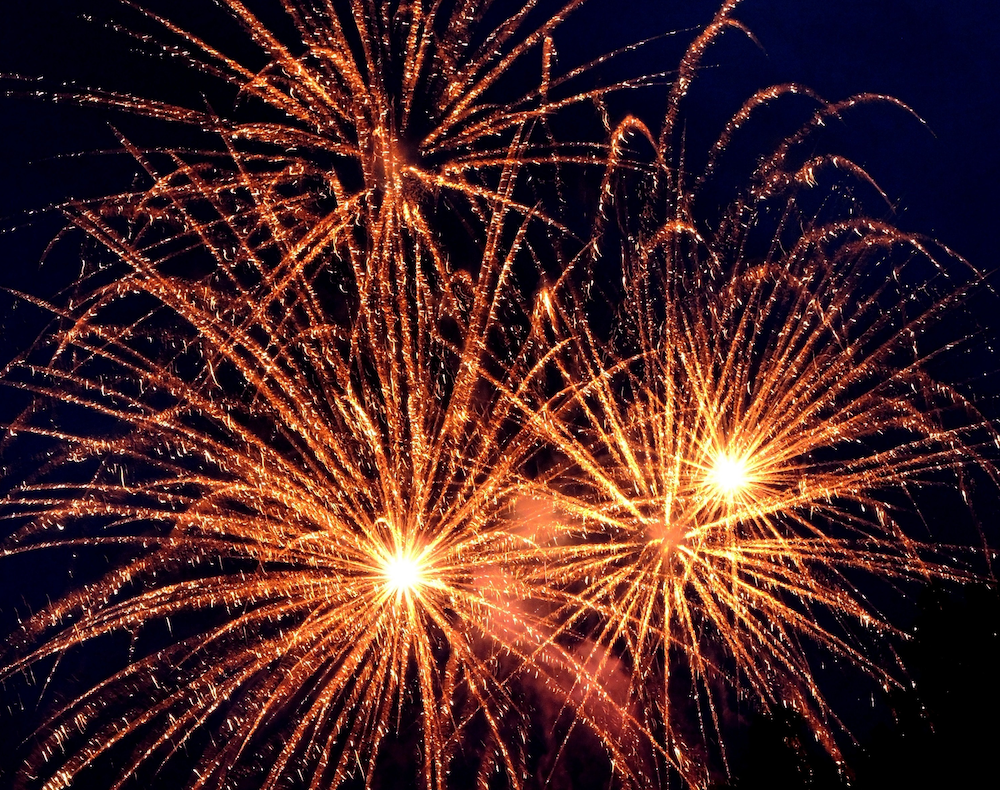 What a message! The anniversary initiative of the Stifterverband has selected us as one of 100 outstanding projects in the fields of education, science and innovation.
Out of more than 500 applications, a board of experts chose the World Citizen School learning system among other great projects to support us in scaling up our idea. Now, in the initial phase, we have the opportunity to get to know and learn from many others. And, if we can convince the Stifterverband, there is a chance for further support, encouragement and guidance.
We are incredibly happy about this award and are certain that the World Citizen School and the Wirkung hoch 100 initiative are a perfect match. It will be a great time for us and our teams, who can hardly wait to learn from the coaches and experts!
Thank you, Wirkung hoch 100! This one is for you! #songoftheday #musicmusic
From the communication of the Stifterverband:
The Stifterverband's anniversary initiative Wirkung hoch 100 brings together 100 outstanding ideas for better education, science and innovation with experts and partners. In a multi-stage process, these projects are jointly funded, supported and developed further. Finally, the three projects with the greatest potential for change are awarded prizes. Supporters and projects benefit equally from this effective innovation alliance.
Photo by Sebastian Hietsch from Pexels. Thanks!